Woodwinds Brass Piano Percussion Guitar Ukulele Strings Lessons Home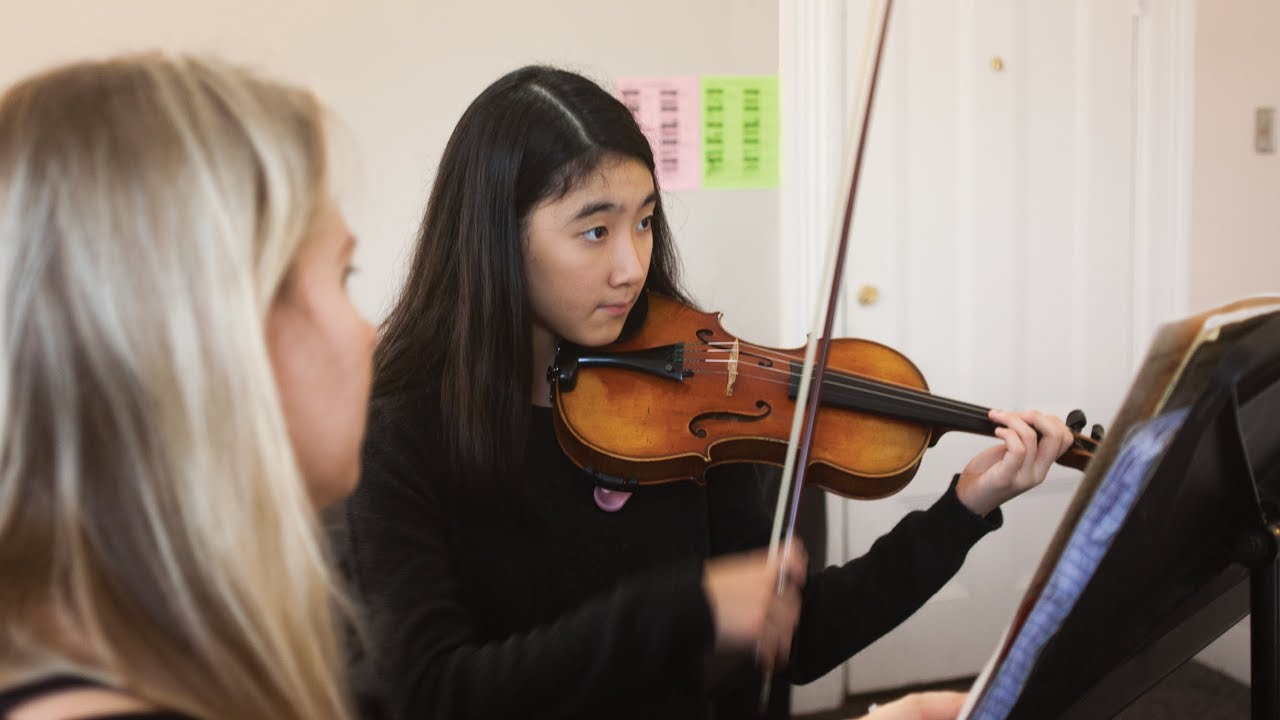 Call 630-355-5880 to Book a Lesson!
Our talented, and experienced instructors look forward to meeting and working with you!
Michael McGuan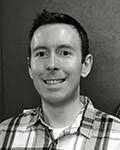 Violin and Viola
Having begun playing the violin at the age of 5, Michael has literally been playing the violin nearly his entire life. He received a Bachelor of Arts degree in chemistry from St. Olaf College, where he was a member of the St. Olaf Orchestra. During his senior year of college, Michael performed as a soloist during the orchestra's fall tour. Recently Michael completed his Master of Music degree in Violin Performance from Northern Illinois University. While at NIU, he taught violin lessons through the NIU Community School of the Arts and performed with the Illinois Valley Symphony Orchestra and the Northern Illinois Chamber Orchestra.
Michael is a 2 time winner of the NIU Chamber Ensemble Competition and currently plays with Camerata Chicago and the Antiqua Baroque Consort as well as subbing with the Fox Valley Orchestra. In addition to performing, Michael enjoys sharing his passion for music with young people. He is a registered Suzuki instructor and has experience working with students of all ages and ability levels. Ellman's Music Center is glad to have Michael as a member of our teaching staff!
---
Karen Campbell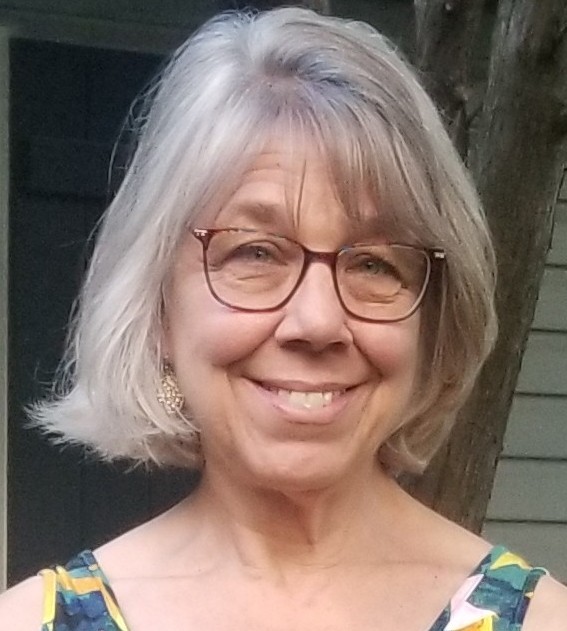 Violin, Viola and Beginning Cello
Karen Campbell taught orchestra in Naperville District 203 for 13 years and recently retired in August 2020. She loved teaching both her 4th and 5th grade students at Beebe and Steeple Run Elementary Schools and her 6th, 7th, and 8th grade students at Jefferson Junior High School. Karen also taught summer orchestra for 12 years to beginning orchestra students all over the district and taught Honor Strings for 5th graders, so you may already have met her! It was a delight to see how new beginners developed skills and grew in musicianship as they progressed through the orchestra program to 8th grade and beyond. Karen especially enjoyed working with her junior high students in the extracurricular group, String Fusion, each year and led them in many community performances like the Kiwanis Pancake Breakfast and Naperville Memorial Day parade.
Karen holds a Bachelor's degree in Music Education from the University of Illinois and a Master's degree in Curriculum and Instruction from the American College of Education. She has taught private violin and viola lessons for many years to both children and adults. Karen has also played violin and viola in the West Suburban Symphony for 28 years and leads the Harmonia String Quartet, which plays at weddings and parties throughout Chicagoland.
---
---