Woodwinds Brass Piano Percussion Guitar Ukulele Strings Lessons Home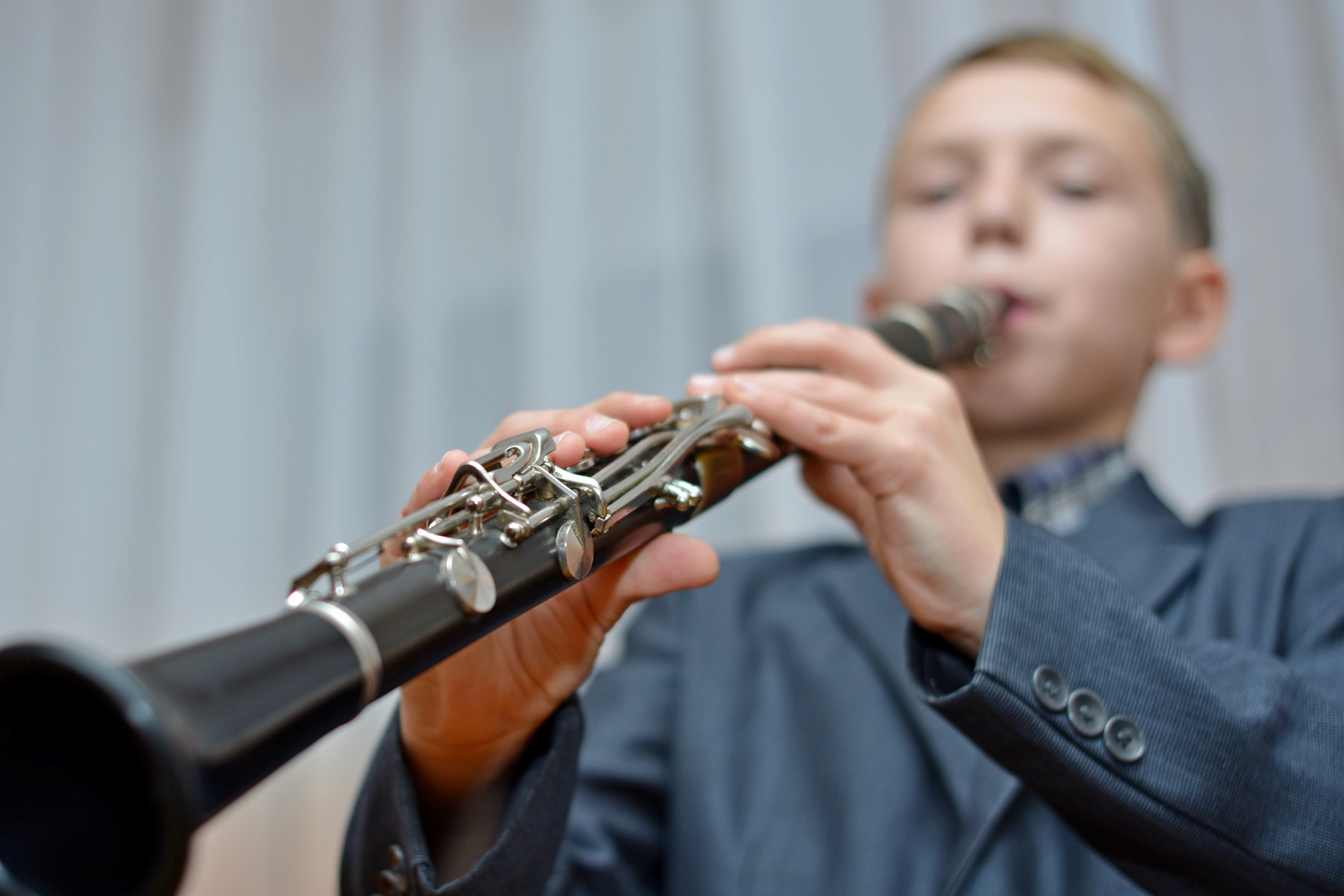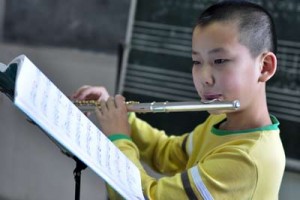 Call 630-355-5880 to Book a Lesson!
Our talented, and experienced instructors look forward to meeting and working with you!
Timothy Omerod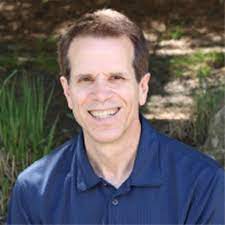 Saxes, Flute, Clarinet and Double Reeds
Timothy Omerod began his musical career on the tenor saxophone. He received his B.M. degree in bassoon from Chicago Conservatory College in 1978, and his M.M. degree in bassoon from Northwestern University in 1979 .During his undergraduate tenure, Tim was listed in the Who's who in American Universities and Colleges.
After college, he studied the clarinet, flute, sax, and oboe with professional players from the Chicago area. He has performed in a variety of venues, including principal bassoon with the Fox Valley Symphony, and sax/flute/clarinet/keyboards/vocals in top forty bands and shows, for clubs and hotels across the Midwest. His performances include Marriot Lincolnshire shows, and Ray Charles last show in Chicago. Tim directed the College Jazz Ensemble at Lewis University, and is currently adjunct instructor of sax at the College of DuPage.
He has composed several solos suitable for middle school students, and is currently writing original pop music and lyrics for competition and distribution. Tim continues as a teacher, composer, and free-lance woodwind musician, performing in shows, jazz, top forty, and various jobbing dates throughout Chicago and the Midwest. To contact Tim call (630)254-6285 or email him at [email protected].
---
Brianna Imgruet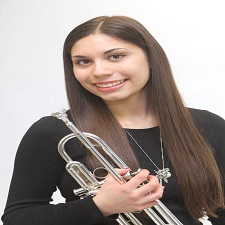 Trumpet, Beginner Clarinet, Beginner Violin, Beginner Piano
Brianna Imgruet is a graduate from the university of Illinois with a Bachelor's degree in Music Education. Her primary instrument is the trumpet, which she began playing in the 4th grade. Most recently, she was the lead trumpet player in the University of Illinois Jazz Ensemble. Brianna studied with classical Trumpet Professor Ronald Romm and Jazz Professor Tito Carrillo. This past semester, she student-taught at Glenbard East High School and Glen West Lake Middle School in Lombard. Brianna enjoys working with students of all ages where she strives to create a positive and engaging space with all types of learners in mind.
---