Woodwinds Brass Piano Percussion Guitar Ukulele Strings Lessons Home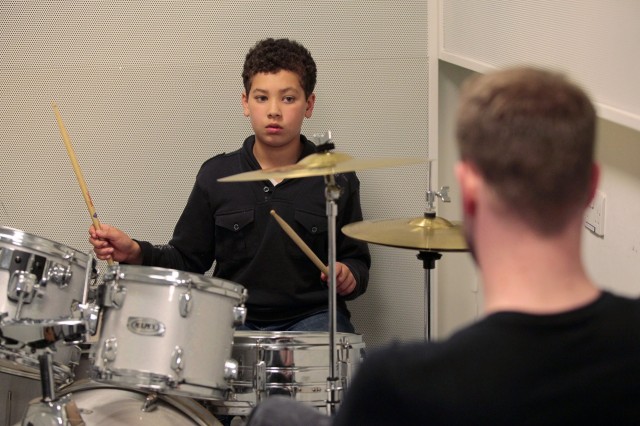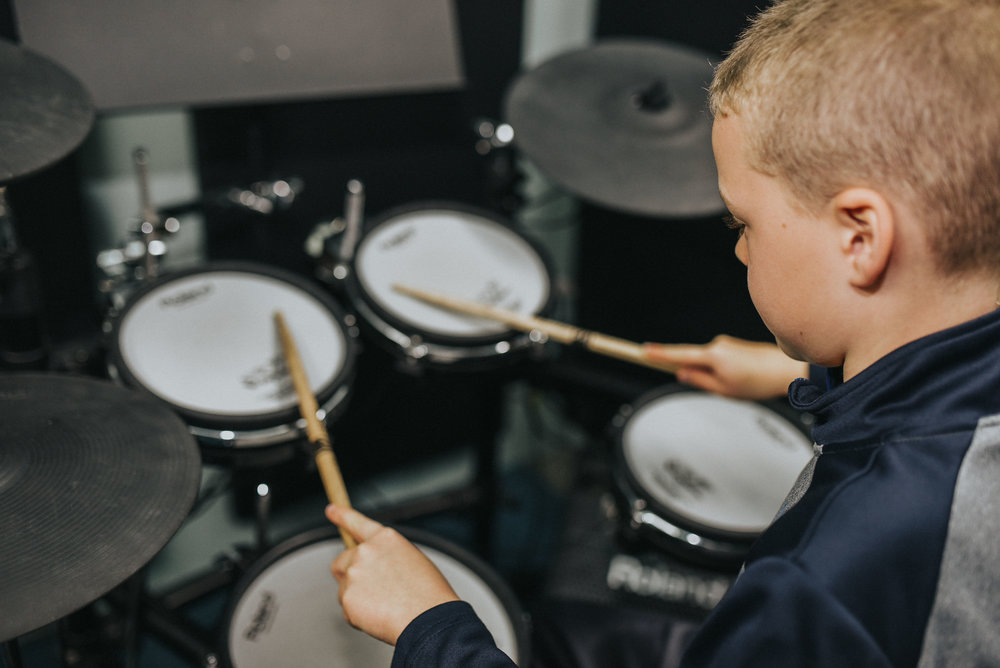 Call 630-355-5880 to Book a Lesson!
Our talented, and experienced instructors look forward to meeting and working with you!
Todd Howell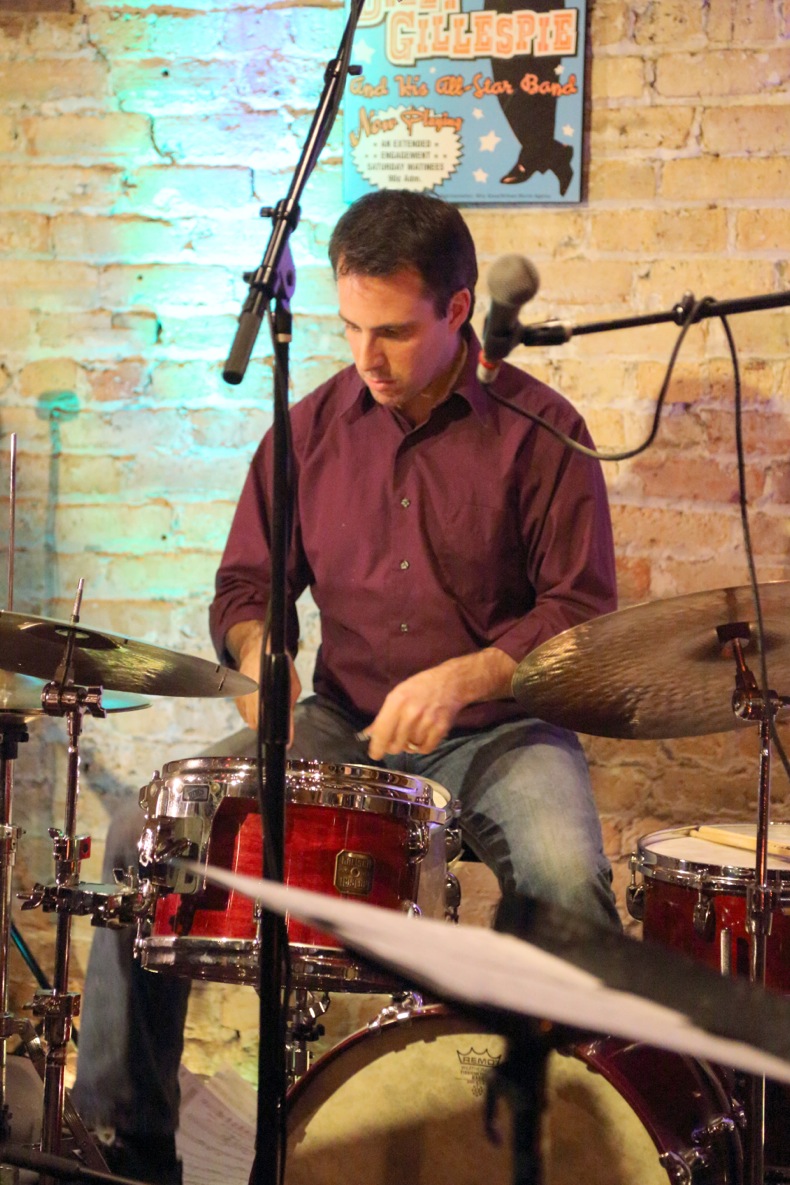 Drums
Todd Howell has been performing and teaching for over 15 years in the Chicago area.
He has performed as a jazz drummer with many of Chicago's finest and acclaimed groups and artists including: Bobby Broom, Ron Perrillo, Pat Mallinger, Eric Schnieder, the Chicago Jazz Orchestra, and the New Standard Jazz Orchestra among many others.
Todd also continues to teach at many area schools: Elmhurst University, Hinsdale Central and St. Francis College Prep in Wheaton.
With experience on all percussion instruments, he has provided lessons to hundreds of students over the years. The lessons always focus on transforming one's technique in order to play the music at the highest level with the greatest ease.
---