Woodwinds Brass Piano Percussion Guitar Ukulele Strings Lessons Home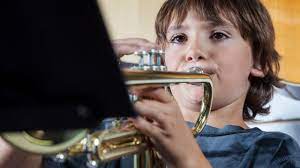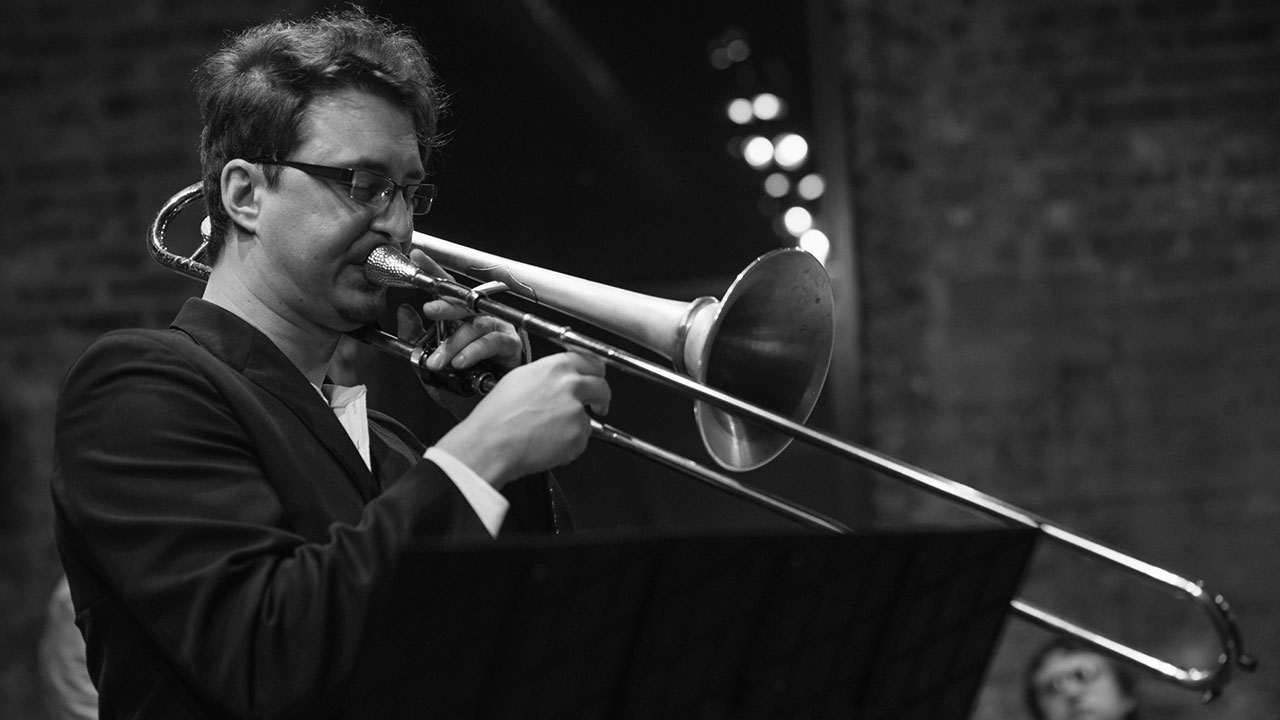 Call 630-355-5880 to Book a Lesson!
Our talented, and experienced instructors look forward to meeting and working with you!
Luke Malewicz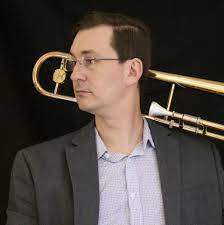 Trombone
As a freelance Trombonist/Educator Luke Malewicz received his Bachelors degree in Music in Jazz Studies in 2006 from Indiana University in Performance Studies. He went on to earn his Masters degree in Jazz Arts from Manhattan School of Music in 2009.
His performing experience includes the following: •Grammy Award Winning Vanguard Jazz Orchestra (New York, NY) •Lead trombone with the Buddy Rich Tribute Big Band (Led by Cathy Rich) •Guest artist at Northern Illinois University •Live Performance on WGN with Under The Streetlamp •Harry James Orchestra 2010 Tour - Lead Trombone •Taste of Chicago with the Tim Seisser Quintet •Buselli/Wallarab Jazz Orchestra (Indianapolis IN) •Rob Parton Big Band •Jeff Lindberg's Chicago Jazz Orchestra •Chicago Metropolitan Jazz Orchestra •Pete Ellman Big Band
His teaching background encompasses guest lecturering at Indianna University and Columbia University. Luc Malewicz also offers private studio teaching in the Chicagoland area in theory, improvisation, composing/arranging, as well as teaching trombone to beginning college students.
I enjoy listening to everything from classical, jazz, to popular music because you can find inspiration in all kinds of music. Visit Luke Malewicz's website.
---
Rob Loar
Rob began his professional career serving with the United States 3rd Infantry Division Band in Wurzburg, Germany. He performed as both trumpet player and vocalist. After his tour of Europe was over, he studied music theory and education as well as trumpet performance at the University of Illinois.
For the past 20+ years, Rob has been a performing professional musician in and around the Chicago area, sometimes playing as many as 125 dates a year. He currently manages and leads the band Soda, which performs at weddings, festivals, private events and clubs in the metro area.
For trumpet instruction, Rob stresses the fundamentals of breathing, articulation and technique and works to help the student develop the proper interpretation of the stylistic elements of the jazz and classical repertoire. For guitar instruction, Rob presents a populist approach that looks to have the student learn and play current and classic songs within a very short time.
---