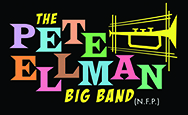 The Pete Ellman Big Band GIFTS Program
---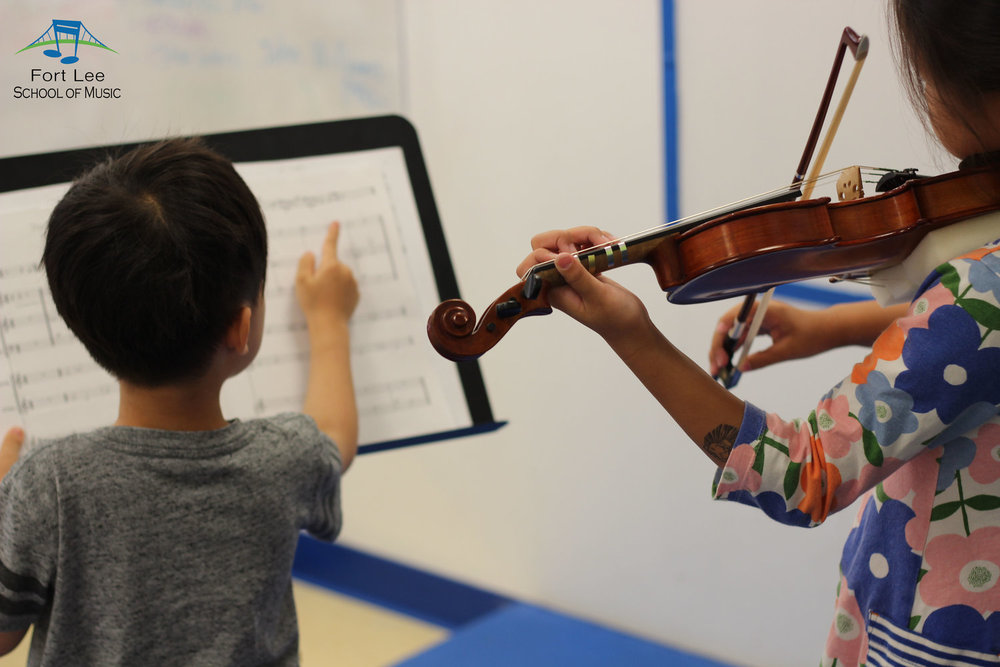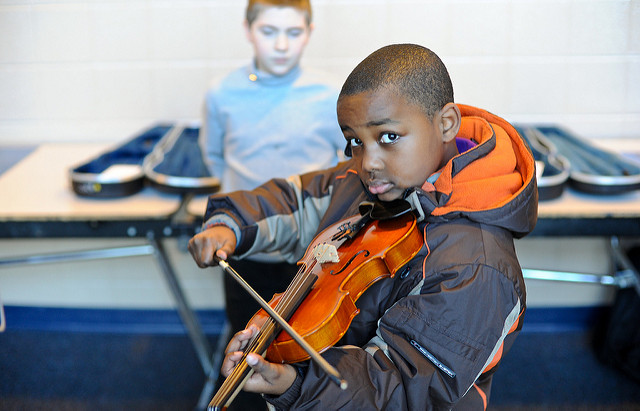 Help us give back through the GIFTS program (Giving Instruments For Teaching Students)!
GIFTS provides musical instruments to up-and-coming Chicagoland youth who otherwise would be unable to acquire an instrument on their own. We want more youth to have the opportunity to become music students!
While 50% of the proceeds from our Christmas album (The Twelve Grooves of Christmas) will go directly to the GIFTS program, your help is needed. Any donation you can make will go directly to help these deserving students.
NOTE: If the Donate Button is unresponsive, click here and scroll down.
---
In January of 2009 the Pete Ellman Big Band NFP was established with the mission of providing a place for students to listen to and perform big band music. In addition they have provided numerous clinicians to schools to work with students prior to their performance. In a collaborative effort, this last school year, two schools received commissioned pieces for their jazz ensembles provided by PEBB and Ellman's Music Center. Schools from all over northern Illinois join the Pete Ellman Big Band each school year
For More info on Pete Ellman Big Band click Here
---